Oral Surgery Appointment Scheduling Temecula
Welcome to our scheduling page.
If you have pain or an emergency situation, every attempt will be made to see you that day.
We try our best to stay on schedule to minimize your waiting. Due to the fact Dr. Tsvetov provides many types of dental services, various circumstances may lengthen the time allocated for a procedure. Emergency cases can also arise and cause delays. We appreciate your understanding and patience.
Cancellation of Consultation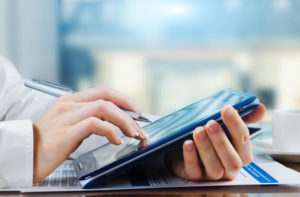 If consultation appointment is cancelled less than 48 hours in advance or your first consultation appointment was missed, FREE consultation will not be offered anymore. In that case, patient / insurance will be responsible to pay for consult and x-rays fees in full.
Cancellation of Surgery Appointments
If patient misses or reschedules surgery appointment in less than 48 hours, patient will need to pre-pay full co-pay amount prior to re-scheduling the procedure. If patient has no co-pay, $200 booking fee will be collected prior re-scheduling and re-funded at the time of the surgical appointment. Note: if the appointment is missed without a 48 hour advance notice, this fee is NON-refundable. Surgical appointments scheduled for Thursday/Friday that are late cancelled with less than 48 hours WILL NOT be rescheduled for another Thursday/Friday.
Pricing
The first step towards a beautiful, healthy smile is to schedule an appointment. We offer FREE Consultation for Dental Implants, or All-on-4® incl. X-rays. Our scheduling coordinator will contact you to confirm your appointment.