Oral Surgery Financing Options Temecula, Murrieta, Riverside CA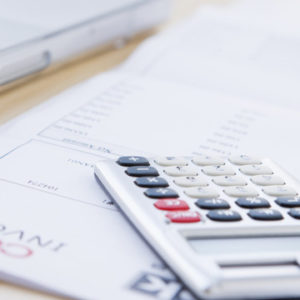 For your convenience, we accept Visa, MasterCard, Discover, American Express, and CareCredit. We deliver the finest care at the most reasonable cost to our patients, therefore payment is due at the time service is rendered unless other arrangements have been made in advance. If you have questions regarding your account, please contact us at Temecula Office Phone Number 951-302-9100. Many times, a simple telephone call will clear any misunderstandings.
Please remember you are fully responsible for all fees charged by this office regardless of your insurance coverage.
We will send you a monthly statement. Most insurance companies will respond within four to six weeks. Please call our office if your statement does not reflect your insurance payment within that time frame. Any remaining balance after your insurance has paid is your responsibility. Your prompt remittance is appreciated. We can make arrangements for a monthly payment plan, but that must be implemented prior to the actual procedure.
When more extensive dental care is necessary, we are pleased to offer non-interest payment plans up to 24 months as well as extended financial options with APR.
As a service to our patients, we are partnering with the following credit companies to enhance treatment affordability. Just choose a company below and click the link to apply.
Unsecured, fixed-term loans from $2,500 – $70,000
Longest terms in the industry, up to 9 years
Interest rates from 3.99% – 18.99%
Instant pre-qualification does not impact patient's credit score
Financing is available for patients with lower credit score
Application Form | Proceed Finance
https://www.proceedfinance.com/application/create?referrer=13236-4439-D37A
Credit limits up to $65.000
Flexible payment plans
pre-qualification does not impact patient's credit score
Application Form | Landing Club
https://www.lendingclub.com/patientsolutions/app/check-your-rate?clientid=307777
Credits up to $65.000
Flexible payment plans
pre-qualification does not impact patient's credit score
Application Form | Green Sky
https://www.greensky.com/provider/temeculafos

Accepted by multiple medical providers in USA
Pre-qualification impact patient's credit score
No interest payments plan, only if the balance is paid within the specified time period
Application Form | Care Credit
https://go.carecredit.com/consumer/home?sitecode=CCCABDS5X
Please call our office at anytime at Temecula Facial Oral Surgery Phone Number 951-302-9100. We will be happy to assist you with any questions regarding financing.
Insurance Information
Oral Surgeon Dr. Tsvetov — Temecula, Murrieta, Perris CA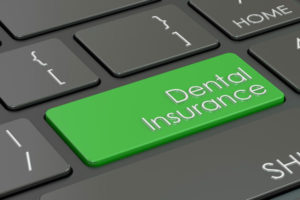 At Temecula Facial Oral Surgery we accept most dental PPO  insurance plans. The followings are some insurance plans  Temecula Facial Oral Surgery is contracted/in-network with:
Aetna
Ameritas
Assurant
Cigna
Delta Dental
Guardian
Humana
MetLife
Principal
Tricare\United Concordia
If your plan is not listed above, please call our office  951-302-9100.
We make every effort to provide you with the finest care and the most convenient financial options. To accomplish this we work hand-in-hand with you to maximize your insurance reimbursement for covered procedures. If you have any problems or questions, please ask our staff. They are well informed and up-to-date. They can be reached by phone at Temecula Office Phone Number 951-302-9100.
Our office is not contracted with any medical insurance companies. However, if your medical insurance plan has out of network coverage for oral surgery procedures, we can bill them. In that case, insurance might reimburse a patient directly.
Our office is not contacted with DentiCal, MediCal, IEHP or Medicare.
Please call if you have any questions or concerns regarding your initial visit 951-302-9100.
Please bring your insurance information with you to the consultation so that we can expedite reimbursement.