We are a family owned & operated dental implant center deeply committed to improving our customer's lives. We offer modern customized full arch dental implant solutions at a fair and affordable price to help our patients achieve the results they are looking for, one beautiful smile at a time.
Here's what our patients have to say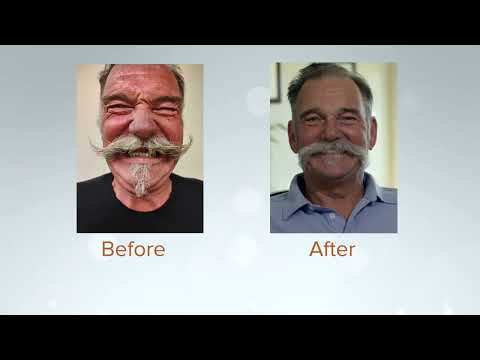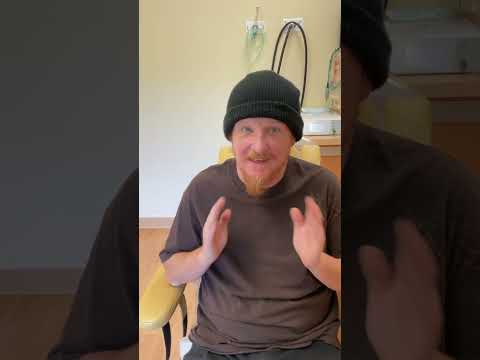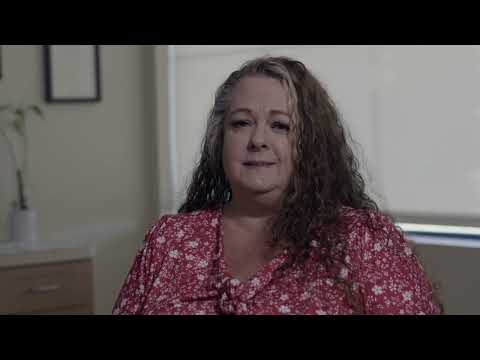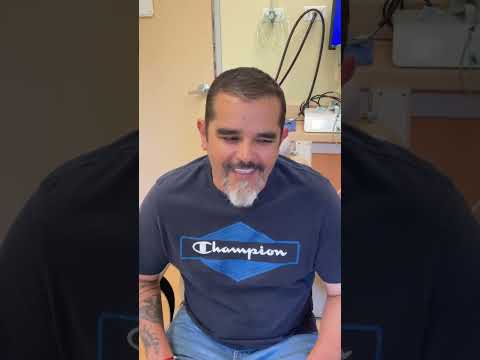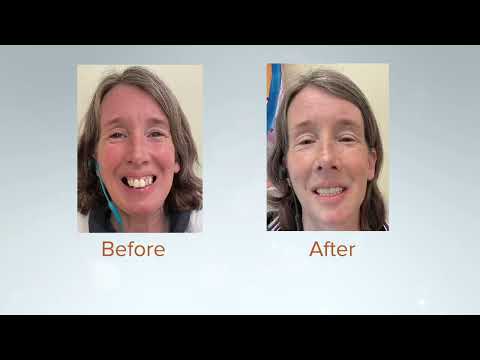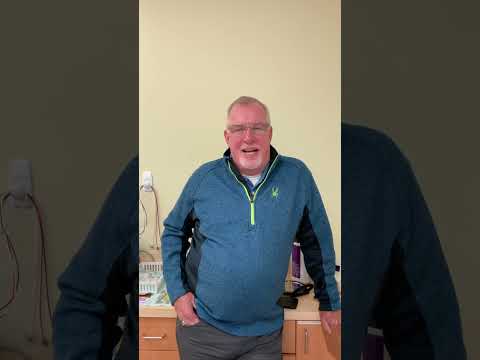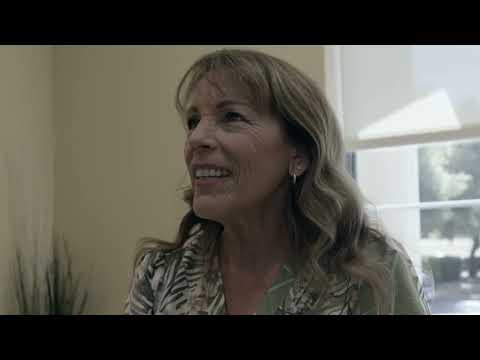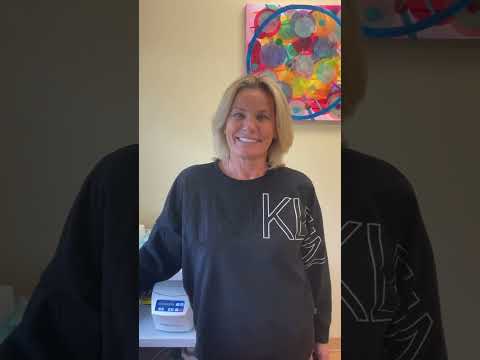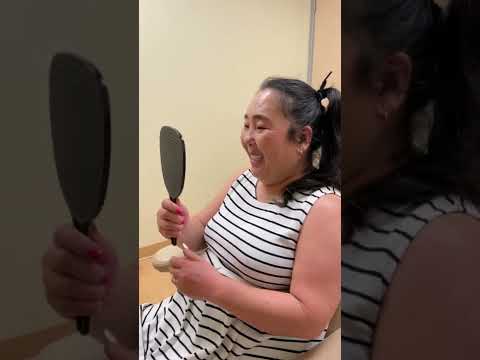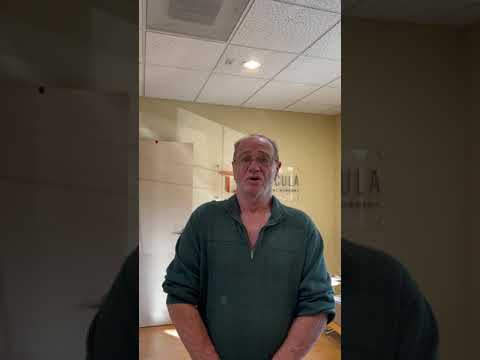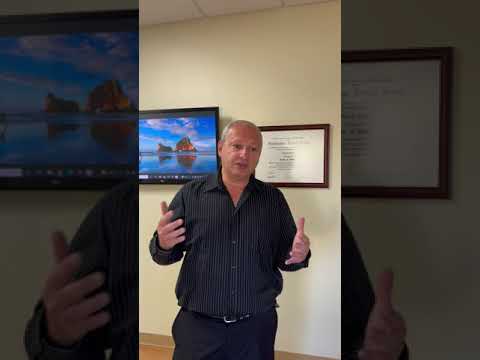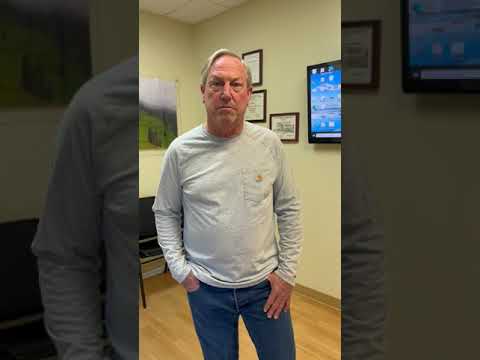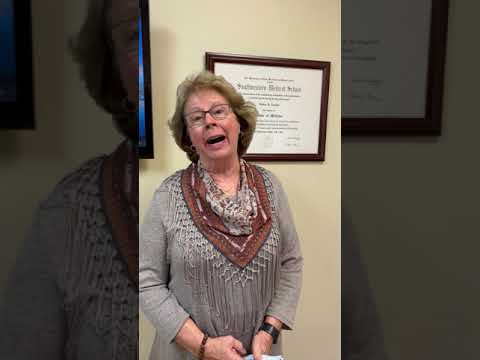 We Perform Challenging Procedures at Affordable Prices to Achieve Best Results
See our work and make the first step
What is All-on-X and who is a candidate?
All-on-X dental implants, also called Teeth-In-A-Day, is a solution for individuals who have multiple missing or non-restorable teeth. The surgery is performed using modern digital age technologies to ensure precision and favorable clinical outcomes. On the day of the surgery, all unsalvageable teeth are extracted and four or more dental implants are placed in each arch. A temporary set of teeth will then be attached to the implants to replace missing teeth.
Three months after the procedure, once the implants fully integrate with the jawbone, temporary teeth are replaced with a new set of permanent fixed teeth. Our patients can choose between different anesthesia options, so
there's no reason to postpone this life-changing procedure any longer.
Free Consultation
CT Scan
Review of health history
3D facial scan/smile simulator
Treatment options
Review of fees
Day of Surgery
Removal of remaining teeth
Placement of min. of 4 implants
Temporary teeth are created in-house to match your smile design and affixed at time of surgery
Final Teeth
3 months after the surgery, once implants are integrated, temporary teeth will be replaced with your beautiful, custom-made, brand-new smile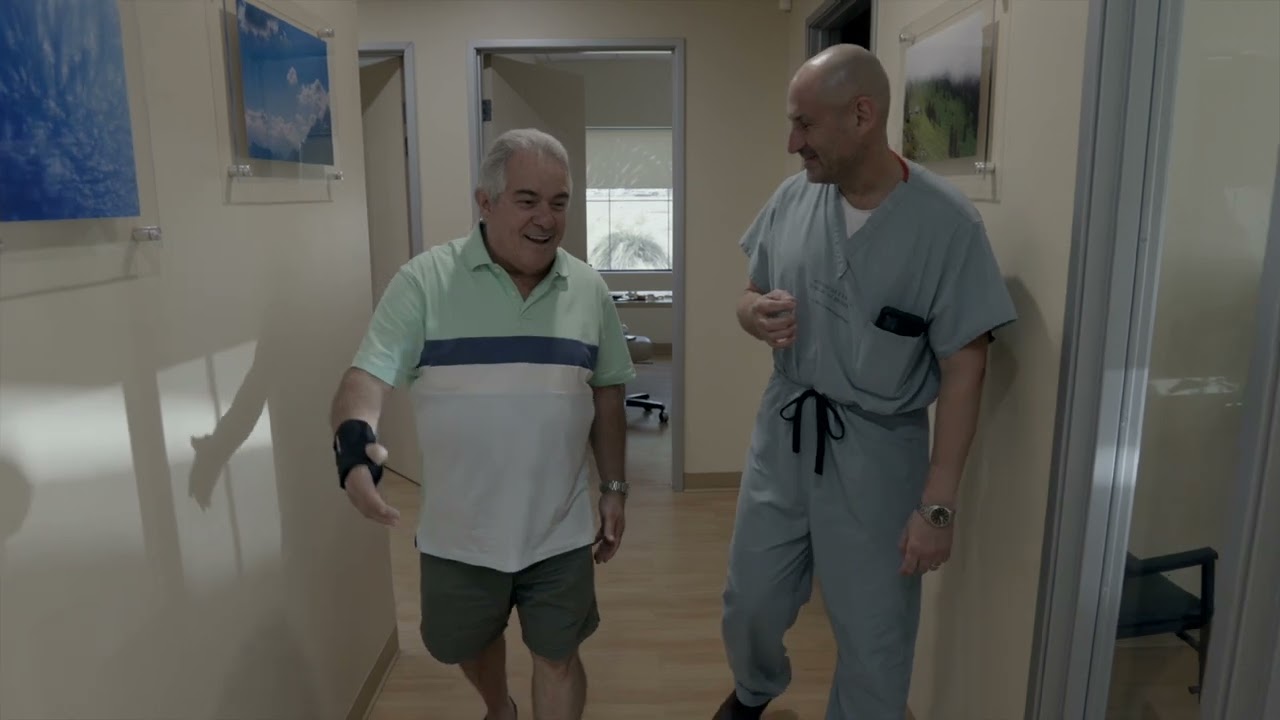 We care about our work and stand behind every procedure
Family owned and operated clinic specializing in smile transformation across Temecula Valley, Riverside & San Diego and LA County.
Our patients are treated from beginning till the end exclusively by Dr. Tsvetov – experienced and board-certified Oral Surgeon and teeth-in-a-day specialist in his Temecula Oral Surgery office.
Dr. T. sees patients of all ages, including those with compromised medical history and is available 24/7 for our patients!
Dr. T. performed over 250 smile transformations
We use the best materials and guarantee for our work.
We design and create completely custom prosthetic teeth tailored to your specific needs at our onsite dental lab.
For those patients who do not have enough bone on the top jaw for traditional dental implants we use zygomatic & pterygoid implants. This allows us to avoid additional invasive & expensive surgeries, like sinus lifts or bone grafting.
To manage discomfort, our patients can choose between several different anesthesia options. We have anesthesiologists on staff for those who prefer to be asleep during the surgery.
Our cutting-edge technology ensures the best possible outcomes and allows us to offer affordable treatment for our patients.
Transparent pricing and flexible financing available.
We perform challenging procedures at affordable prices to achieve best results
Our patients can choose between 3 options for their new smile:
Final Restoration Options
Price
All-on-X with long term provisional teeth
$11000
All-on-X titanium bar with acrylic final teeth
$14500
All-on-X titanium bar with zirconia final teeth
$17000
Our pricing is fully transparent and all inclusive, and you can find more details here. Our fees include:
Surgery

All teeth extractions if needed

Bone reshaping
Any bone grafting

(rarely needed)

Minimum of 4 dental implants

Temporary teeth
All follow up visits

Scans and x-rays

Final teeth
Our patients can choose between local or general anesthesia. General Anesthesia with an anesthesiologist costs an additional $3,500.
Our patients can choose flexible payment options through our 3rd party financial partners. See more information here.